"Brain in the barn, brain in your hand, brain in the office."
– Tom Stein, DVM, MS, PhD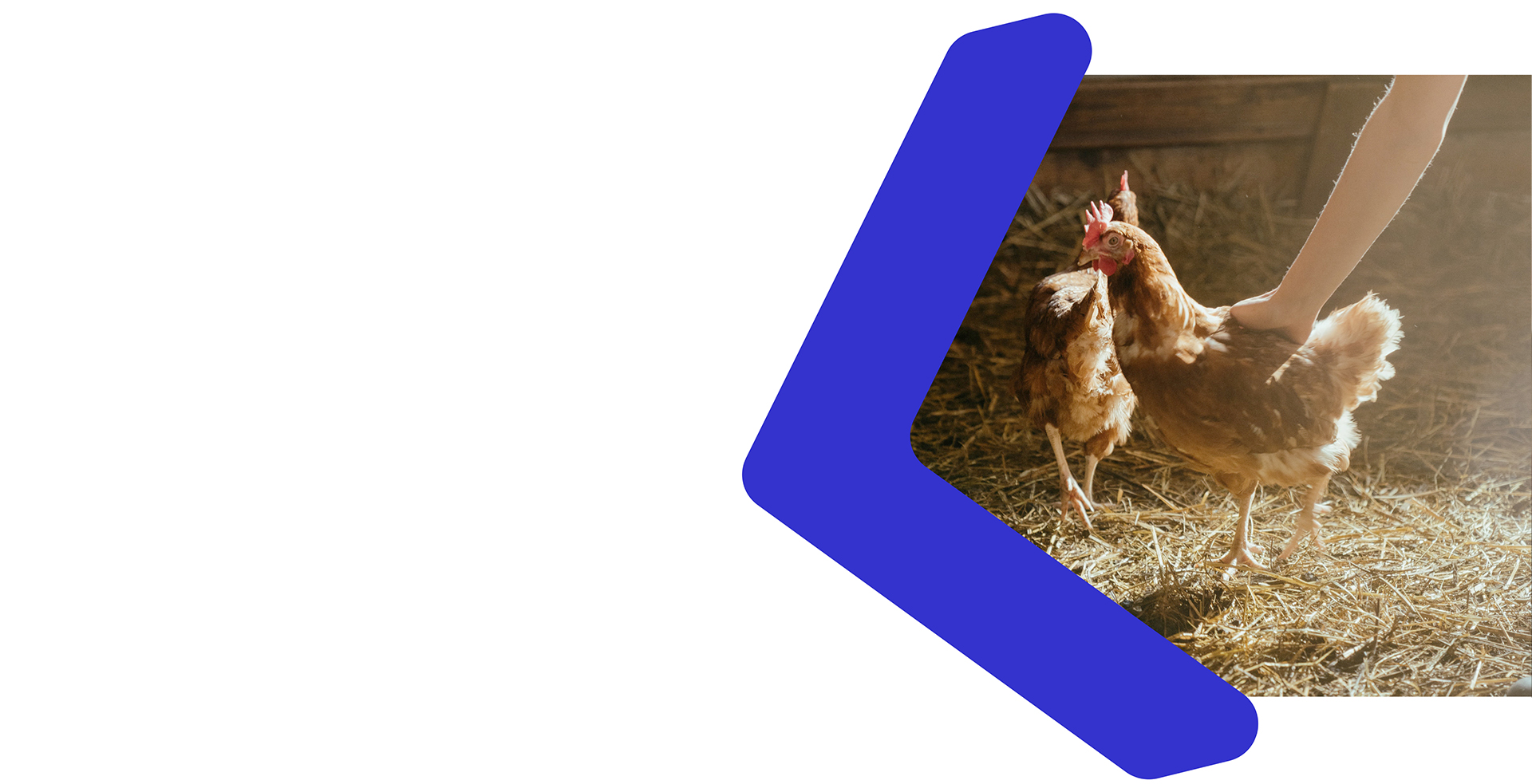 The MAXIMUS Controller is a state-of-the-art upgradable system for poultry farming.
MAXIMUS is a centralised system that automates and simplifies your poultry production.
MAXIMUS is your partner in sensing, tracking and managing your production environments.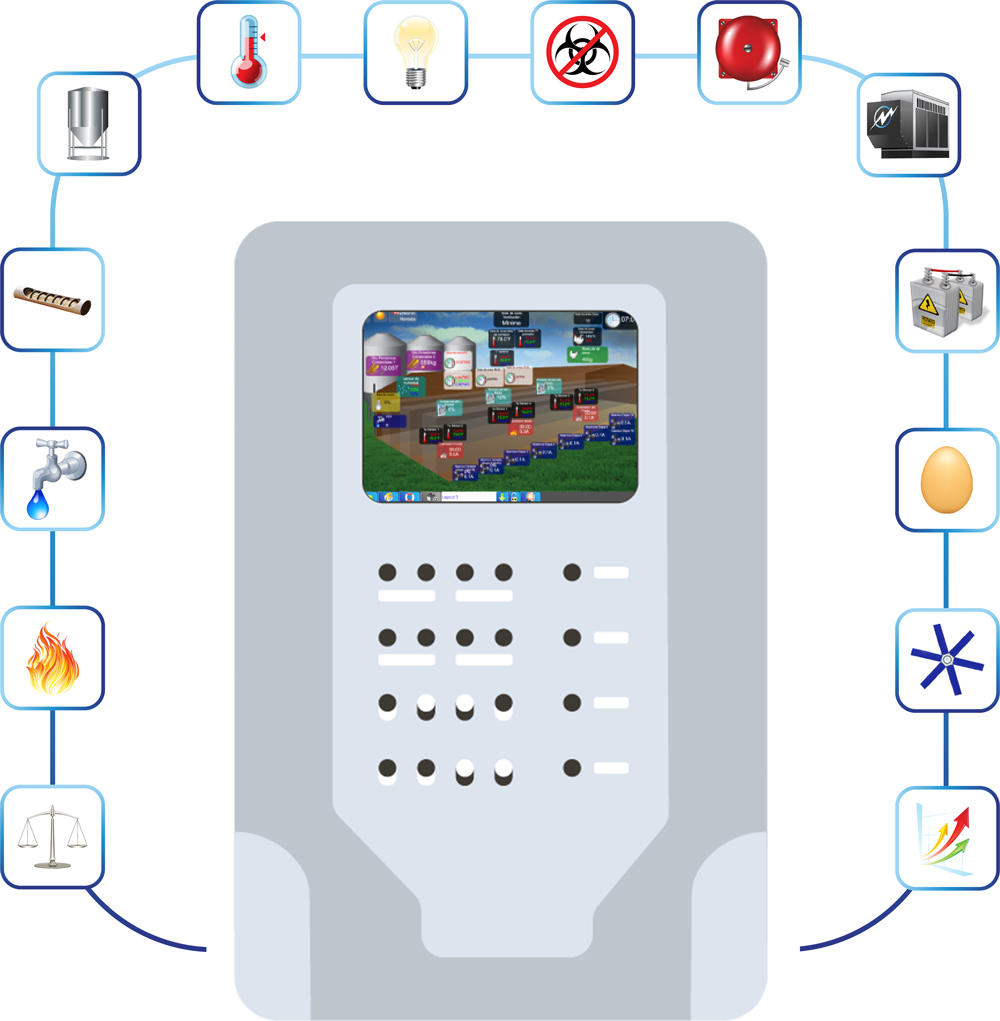 Lights
Biosecurity
Generator Monitoring
Alarm
Power consumption
Start to end flock management
Environment Control
Heating
Water management
Feed management
Bin weighing
Standard curve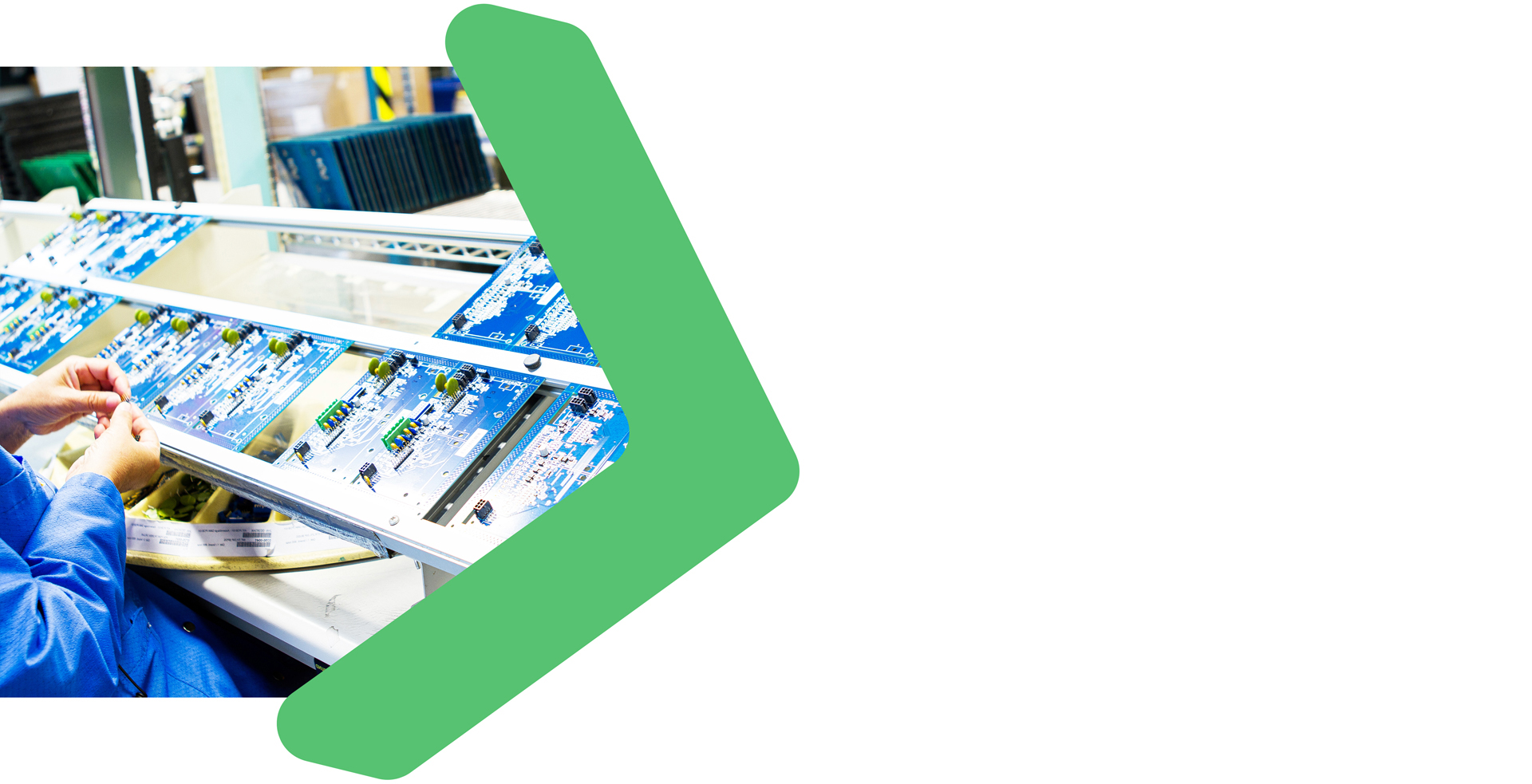 "You cannot manage what you do not measure"
– Scott Gillingham, DVM, D. ACPV
The MAXIMUS Software platform is an information-system for livestock data. It provides detailed information about your productivity and the state of your livestock. It's real time data, allowing you to make real time adjustments to minimize risk and maximize results. The best part is that MAXIMUS Software can be integrated into the MAXIMUS controller.
MAXIMUS Software is a cloud-based application.
That means you can use it from anywhere, as long as you have Internet :​​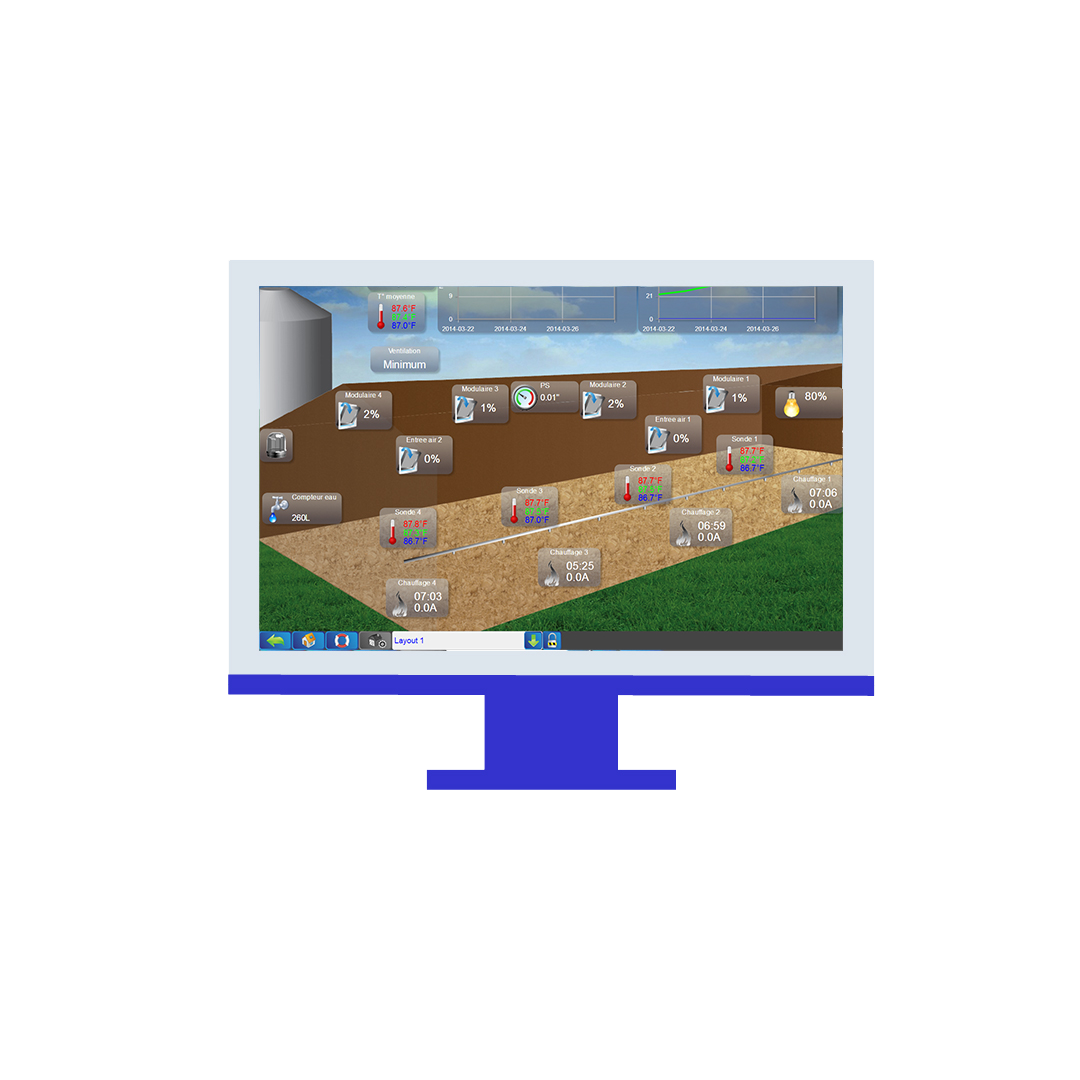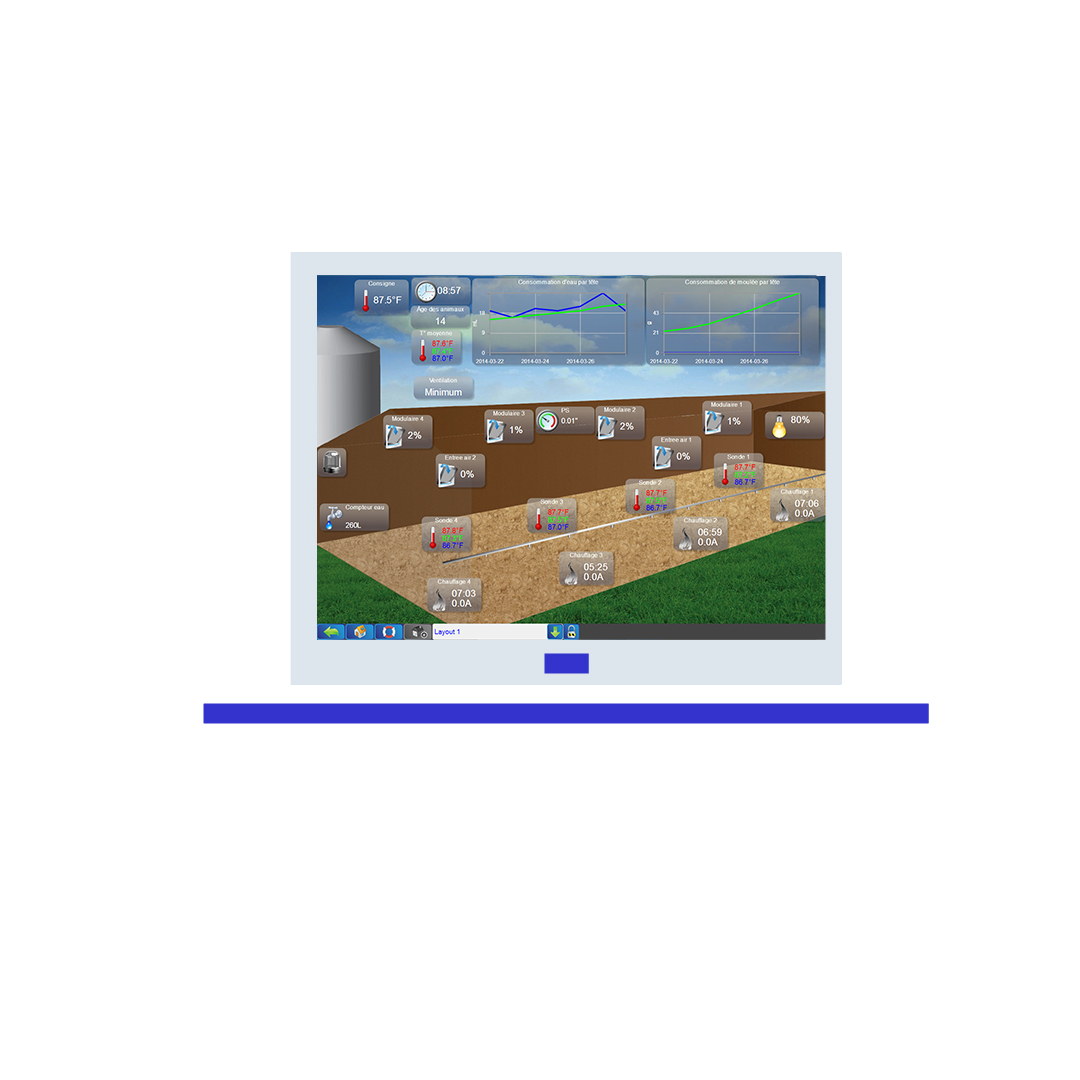 Such versatility and flexibility means less stress for you and better results for your farm. 
MAXIMUS Software is a Web-based suite of applications that can be integrated with the MAXIMUS Controller System. All you need is an Internet connection. Multiple devices are supported (PC, iPad, Mac, tablet, smartphone).
MAXIMUS Software Platform is a tool to aid livestock producers in decision-making that provides summary and detailed results of technical and economic performance data to help them and their employees improve livestock management.
Discover the MAXIMUS unique feature:
THE EGG FLOW
The Egg Flow regulates and adapts the speed of the conveyor belts to ensure both safe and quicker transport of the eggs from the nest or cage to the egg packer, in perfect synchronization. This functionality makes for fewer dirty and cracked eggs, and quicker transport guarantees a better temperature control of the egg. In terms of labor management, it helps save time and improves the workstation ergonomics.
An important part of the MAXIMUS management system.
Every egg production building is different. The MAXIMUS Egg Flow system allows all buildings to work seamlessly.
MAXIMUS manages the situation efficiently, whether it is for one building or more, in broiler-breeders as weel as in table egg-layers.
MAXIMUS controls the spees of belts, rows and conveyors to ensure a steady flow of eggs for the packer.
MAXIMUS makes sure to provide a constant supply of eggs, taking into account the traffic density of each tributary and adapting the belt speeds of nests or cages, elevators, and conveyors.
Soft rolling, reduced breakage due to wear.
Cooling cycle.
Optimized flow.
Improved ergonomics and work pace.
Significantly reduced labor cost, which can be assigned to other tasks (ground eggs, maintenance).
Noticeable increase of usable eggs.
Fewer eggs damaged, dirty, cracked.
Better management of the environment and respect of the egg microbiology.
Flock monitoring and egg performance.