Precision Greenhouse Management
The MAXIMUS Controller uses advanced technologies to provide you with the ultimate climate control capabilities for your greenhouse. The MAXIMUS system automates and controls your greenhouse equipment with accuracy increasing operational and production efficiencies. Temperature, humidity, and ventilation are constantly monitored with exact precision.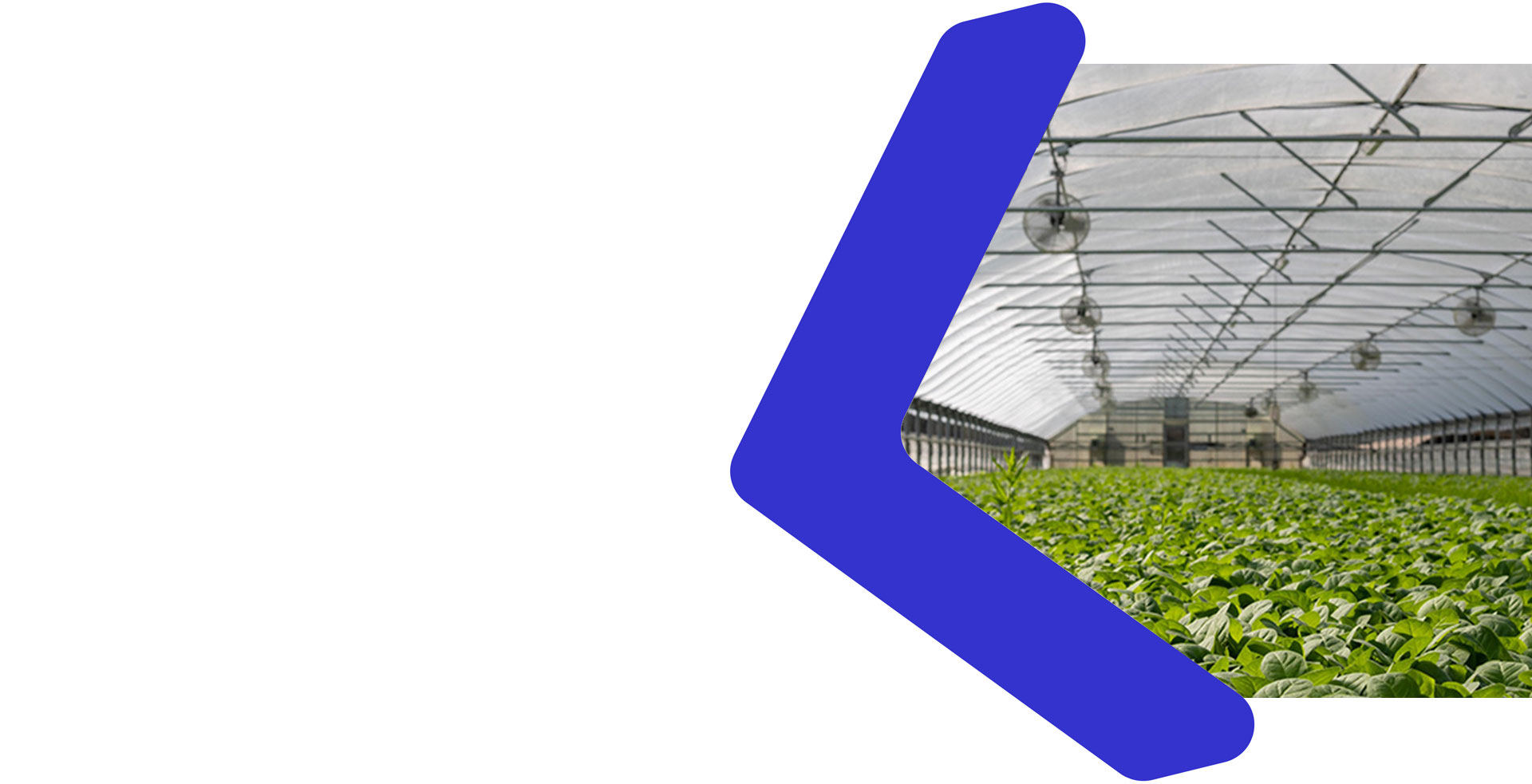 A Greenhouse Management Network at Your Fingertips
At the center of the MAXIMUS system is an innovative greenhouse climate controller connected to strategically placed sensors. It offers a fully networked system honed exactly on providing an ideal greenhouse environment for plant growth.
The MAXIMUS System collects detailed data about your greenhouse in real time. Access a wealth of information from the touch screen display on the controller or remotely with our mobile or desktop app. With 24-hour remote access to the system, monitoring and making changes to your settings are quick and easy.
Configurable instant alarms will alert you of any anomalies tracked by sensors, or even on outputs like fans, roof vents and curtains. With the MAXIMUS System, you can always make an informed decision to protect your plants.
The MAXIMUS System is a highly flexible and configurable and can manage the following:
Temperature – plants need specific temperatures at various times of the day to flourish. The MAXIMUS Controller allows you to set up to four different temperature set-points in a 24-hour period to optimize and steer plant growth.
Ventilation – Is the tool for controlling humidity, regulating temperature, and providing fresh carbon dioxide supply. MAXIMUS allows you to measure and control important factors that affect airflow inside greenhouses, including powering HAF fans, roof vents, and roll-up curtains.
Humidity – Maintaining optimal humidity levels in your greenhouse is important for plant growth. At higher or lower humidity levels, plant physiological processes may slow down, leading to slower growth and lower quality output. By influencing heating and ventilation the MAXIMUS controller achieves optimal humidity levels, which are key to plant health.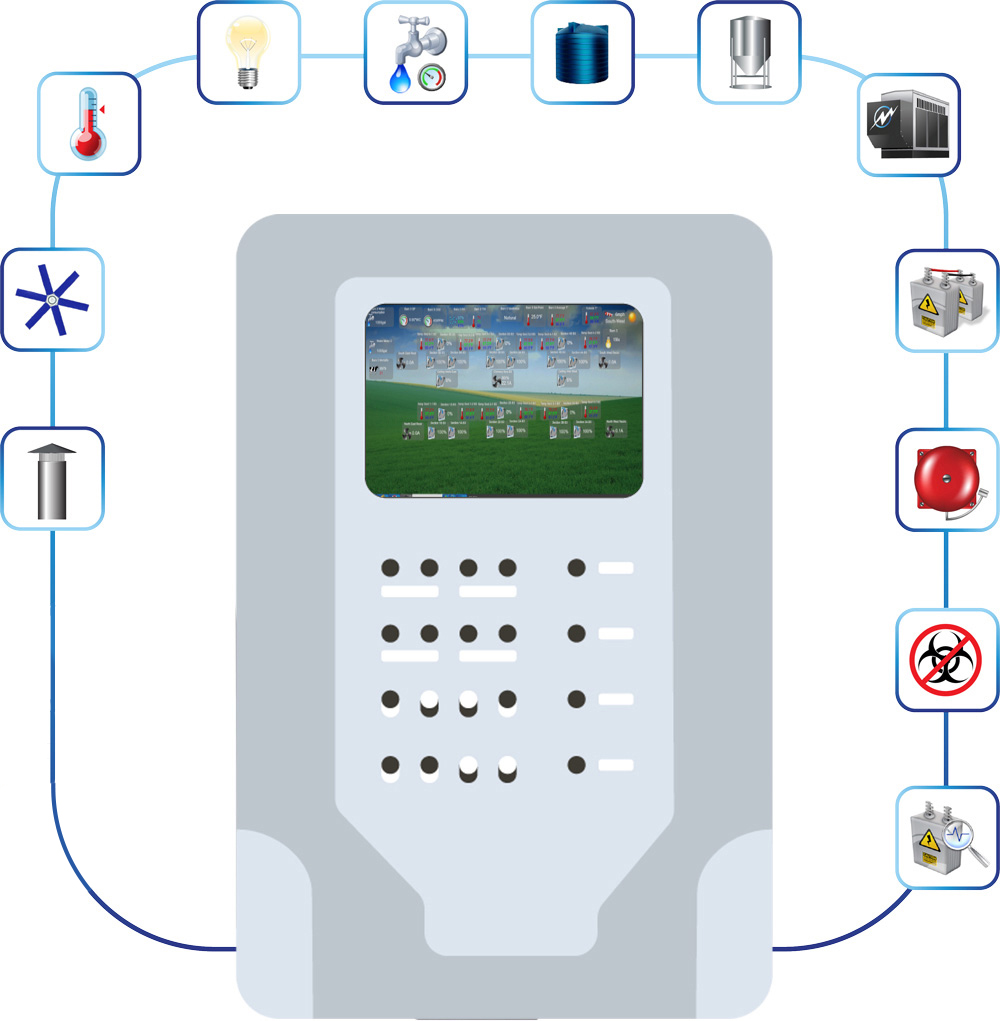 Managing your greenhouse's climate has never been easier
The MAXIMUS system manages :
Roll-up side curtains
Energy and light deprivation curtains
Roof vents
HAF Fans
Heating
Lighting
Irrigation
Misting
Weather station and pyranometer
Temperature
Humidity
CO2
Tensiometer
Dialer Alarm
Generator Monitoring
Prevention – Electrical System Monitoring
Biosecurity